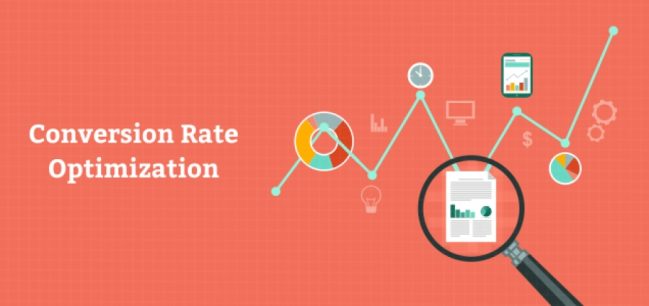 Ada yang pernah membaca mengenai CRO? Atau minimal pernah mendengar?
Kalau belum pernah mendengar sama sekali, berikut definisi CRO diambil dari Wikipedia:
In internet marketing, conversion optimization, or conversion rate optimization (CRO) is a system for increasing the percentage of visitors to a website that convert into customers,[1] or more generally, take any desired action on a webpage.[2] It is commonly referred to as CRO.
CRO (Conversion Rate Optimization) adalah tata cara untuk meningkatkan konversi (…..) apapun sesuai dengan goal dari perusahaan. Misalkan di toko online, meningkatkan konversi pengunjung toko online menjadi leads atau bahkan pelanggan.